What is Home Healthcare?
follow link Home healthcare encompasses a wide range of medical care and assistance, the goal being to restore each patient to full health and independence. A team of skilled professionals and administrators provides specialized care within the patients' homes under the direction of a physician. Services may include nursing care, rehabilitative therapy and assistance with personal care. Physicians often order home care after hospitalization or after a period of general mental instability.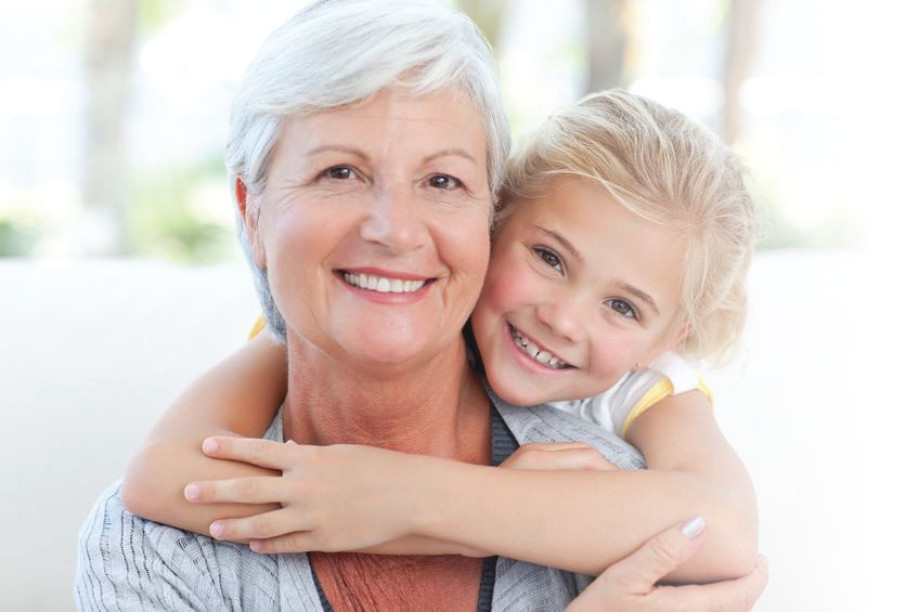 How will your plan of care be developed?
follow site Aspen Healthcare professional staff members perform an admission assessment and then develop an individualized plan of care for each patient's specific needs. The patient's physician orders all medications and treatments.
Our staff regularly review the patient's plan of care and promptly inform the physician of any changes in the patient's condition that may call for alterations in the care plan. Patients and caregivers are continually educated about the plan of care and updated as progress is made.
Services Offered




Speech Language Pathology