25 Years
25 years of perfecting home healthcare through experience
The Aspen Healthcare family of companies has been bringing great healthcare home for over two decades. Our nurses, therapists and other healthcare professionals are dedicated to educating and empowering patients to take charge of their own care, so they can achieve the highest possible level of health and independence.

Home Health
A team of skilled professionals provide specialized care within patients' homes under the direction of a physician.

Hospice
Hospice is a compassionate, patient-centered approach to enhance the quality of life and support for people at the end of life and their families.

Healthcare Professionals
Outstanding care begins with an outstanding staff. Your experience with our healthcare professionals will be unmatched.

Technology
By leveraging the latest technologies in healthcare, our patient's receive the highest level of communication, care and service.
Outstanding care begins with an outstanding staff. As the demand for quality home health and hospice care increases, so does the need for excellent nurses, therapists, aides, and other staff. Aspen Healthcare is always looking for exceptional employees who are eager to join our growing care team.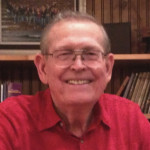 Randle King
Home Health / Utah Home Health and Hospice
Every person from Utah Home Health has been very pleasant and considerate, like a friend. When a person doesn't get out much, it's wonderful for a friend to come give him needed care or therapy.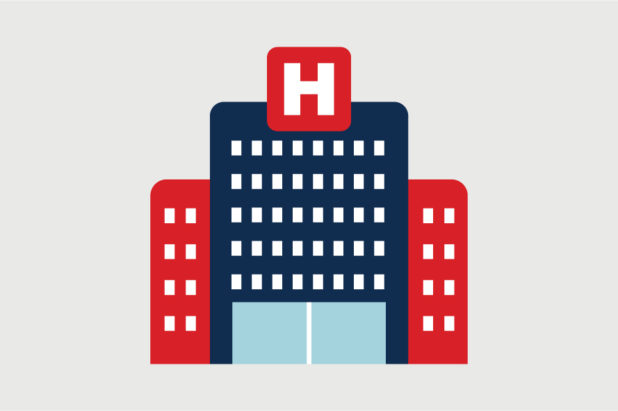 Did you know...
Home health care provides valuable patient oversight during the vulnerable time after hospital discharge to help prevent hospital readmissions. Home health care can help drastically reduce unplanned hospitalizations for high-risk patients in the comfort of their own homes.